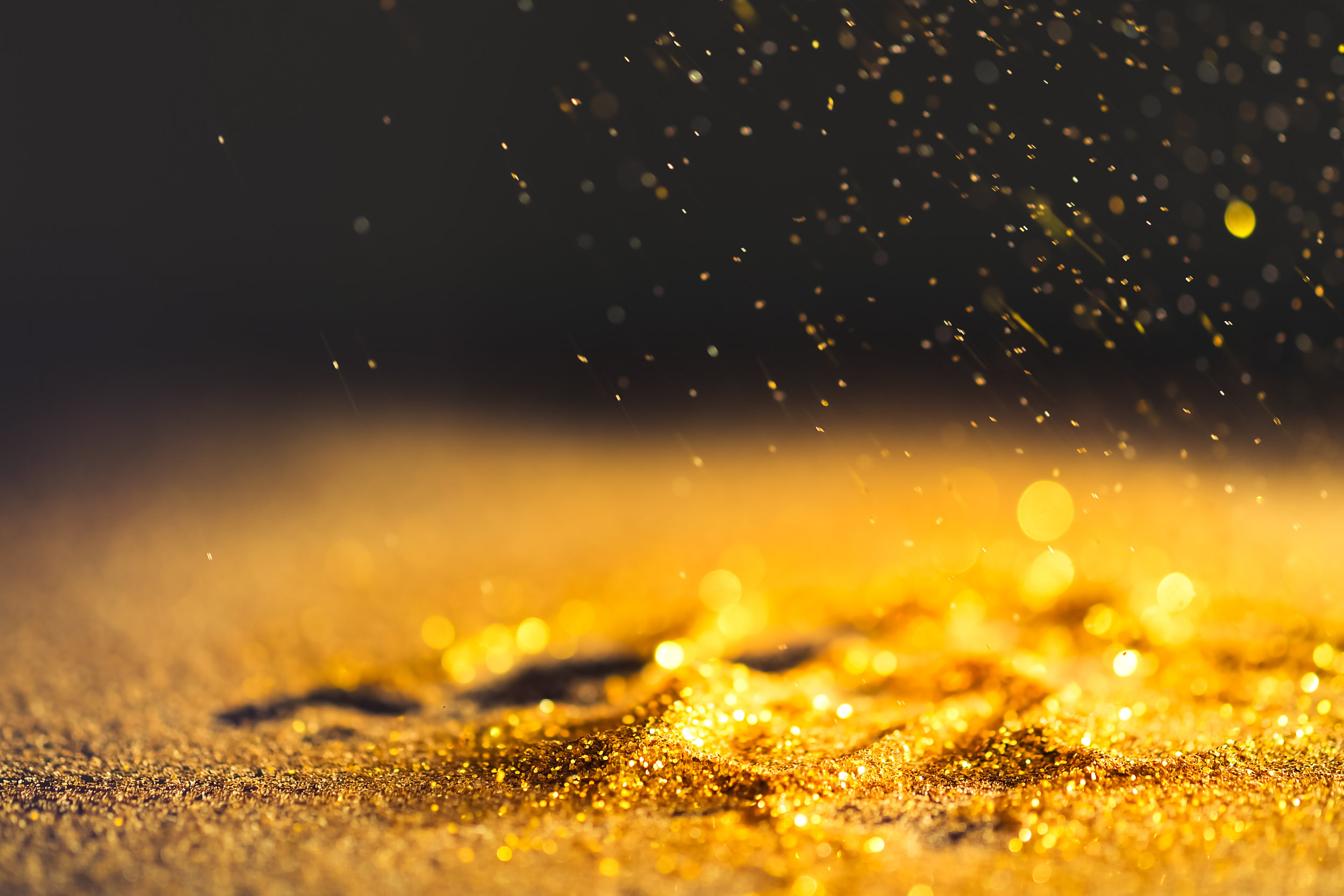 2019 Mini Astrological Mentorship
a 4-week long, one-on-one astrological training with Anna Joy
Take the New Year to do a deep dive into your natal chart.
First, we will work together on your personal astrological natal chart and I will teach you how to read and understand its meaning. Next, we will build upon our understanding of your natal chart by working with the transits of 2019. This will not only give you an astrological roadmap of 2019, it will also give you working knowledge on how transits to your chart affect you.
This offering includes:
-Two 60-minute live sessions with audio recordings (Skype only please)
The first session will be a deep dive into your personal natal chart
In the second session, at least 7 days later, we will take a look at the year ahead in astrology and how those transits will affect your personal natal chart.
-A two-page written report by Anna Joy
This report will cover your natal chart and the relevant 2019 transits, delivered within 14 days of the second session and yours to keep forever.
The total value for this is over $375
but I am offering it for only $210
I am only offering this mini mentorship to five people. When it's gone, it's gone
To get started, use this booking link to purchase the program and schedule your first session.