Anna Joy and Yana Tallon-Hicks Proudly Present: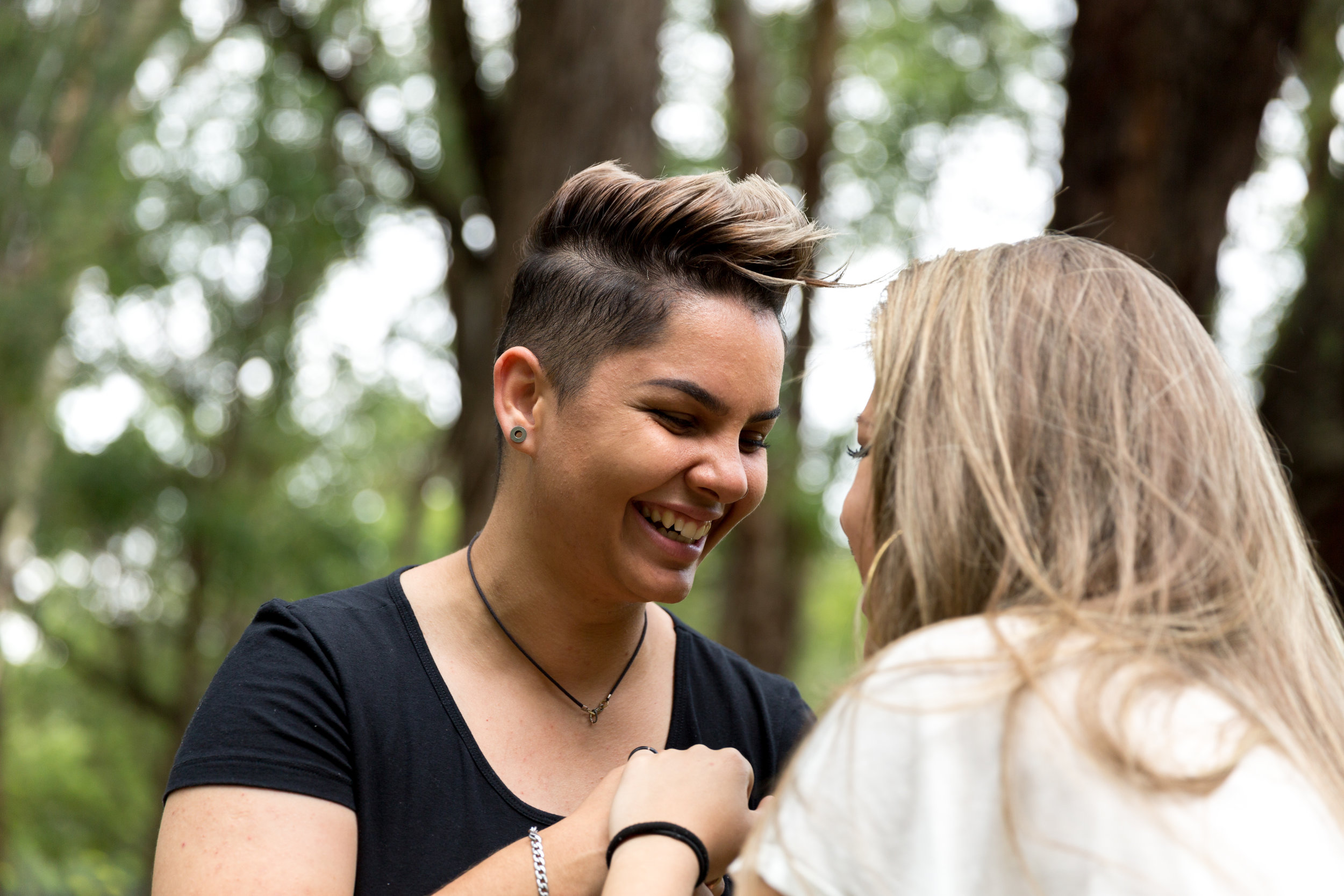 one-time coaching sessions with spiritual healer Anna Joy and sex educator & therapist Yana Tallon-Hicks for individuals and partners looking for direction, insight and inspiration in their relationship dynamics and evolution.
Relational Divinations will utilize Yana & Anna's unique professional strengths and trainings to bring multiple perspectives into your relational work. During your session, both Anna Joy & Yana will be present, creating a customized mixed-modality coaching session that is half spiritual guidance using Astrology, Tarot and/or Reiki (Anna Joy) and half relationship/sex education & coaching (Yana). These sessions will be delivered virtually via Zoom.
Partners & individuals will leave sessions with further clarity, greater insights into their personal and relational dilemmas, goals, or hopes, and practical spiritual techniques they can try out on their own to manifest those changes! Ongoing work with either Anna or Yana in their individual modalities can be arranged as wanted or needed.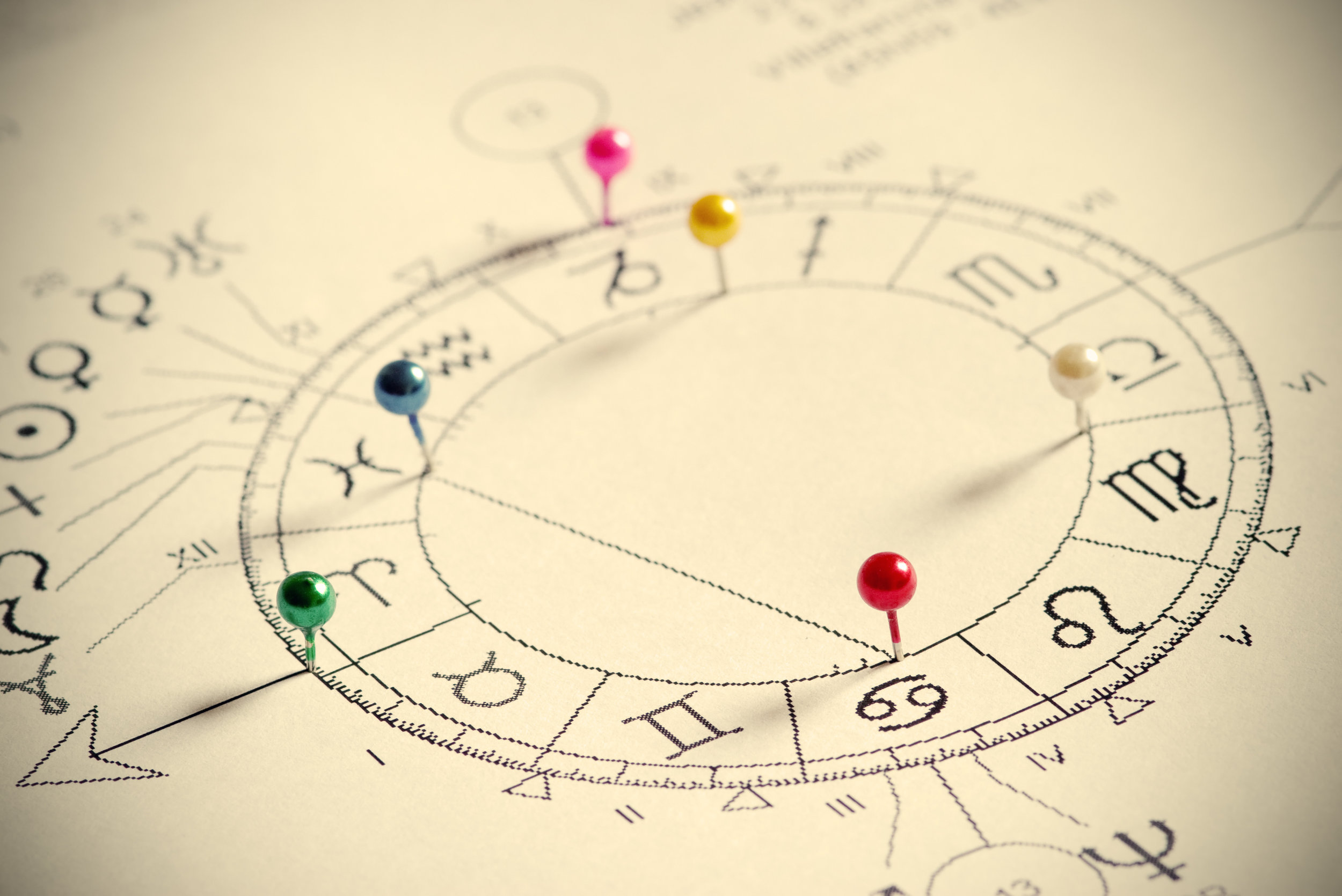 During Relational Divination sessions, Yana and Anna Joy work in harmony to help folks move the psychological, energetic and spiritual pieces of their lives and relationships in order to access greater passion, harmony, and divine inspiration.
Meet Your Consultants, Yana and Anna Joy
Yana Tallon-Hicks
Yana Tallon-Hicks (she/her) is a relationships therapist as well as a consent, sex & sexuality writer and educator living in Western Mass. Her work centers around the belief that pleasure-positive & consent-based sex education can impact our lives & the world.
She offers individual & relationship therapy at the Soma Wellness Center in Brattleboro, VT and at the the Couples Center of the Pioneer Valley in Northampton, Ma. She works primarily with LGBTQ+ folks, sexual trauma survivors, and non-monogamous/polyamorous clients, and with therapeutic content regarding sex, sexuality, kink, and identity. You can read more about Yana and her work on her website, yanatallonhicks.com.
Anna Joy
Anna Joy, (she/they) is a Queer Witch, Reiki Master-Teacher and healer who specializes in shame-free astrology, divination and Reiki services. She uses her modalities to access the manifestations of trauma in the energetic bodies of her clients, then gently re-programs those energetic patterns, allowing her clients to step into their true passion here on Earth.
Anna Joy is available for individual Reiki, divination and astrology sessions via Skype, phone call or in-person. Sessions with Anna Joy provide a creative outlet to folks who want to dive deeper into their spiritual practice, especially for use as a complement to mainstream therapy. You can read more about Anna Joy's work at www.annajoyhealing.com and check out The Queer Witch Podcast which is offered at www.thequeerwitch.com
Book your Relational Divination below!